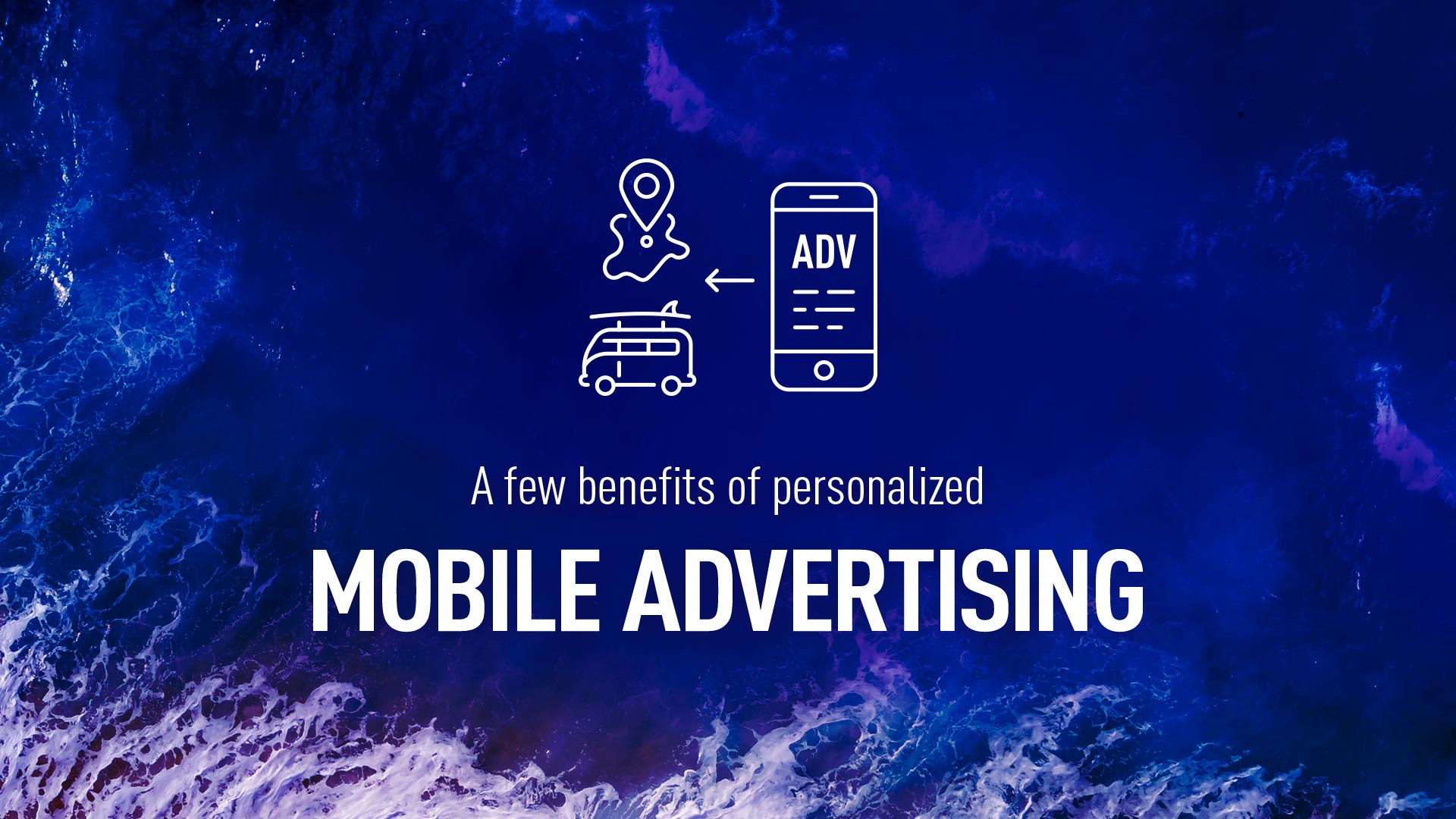 Mobile advertising is one of the key elements of current marketing trends. While rethinking your marketing strategy, putting the main focus on mobile as a medium is a must. This communication channel enables lots of different types of mobile advertisement to choose from, depending on your company's needs. …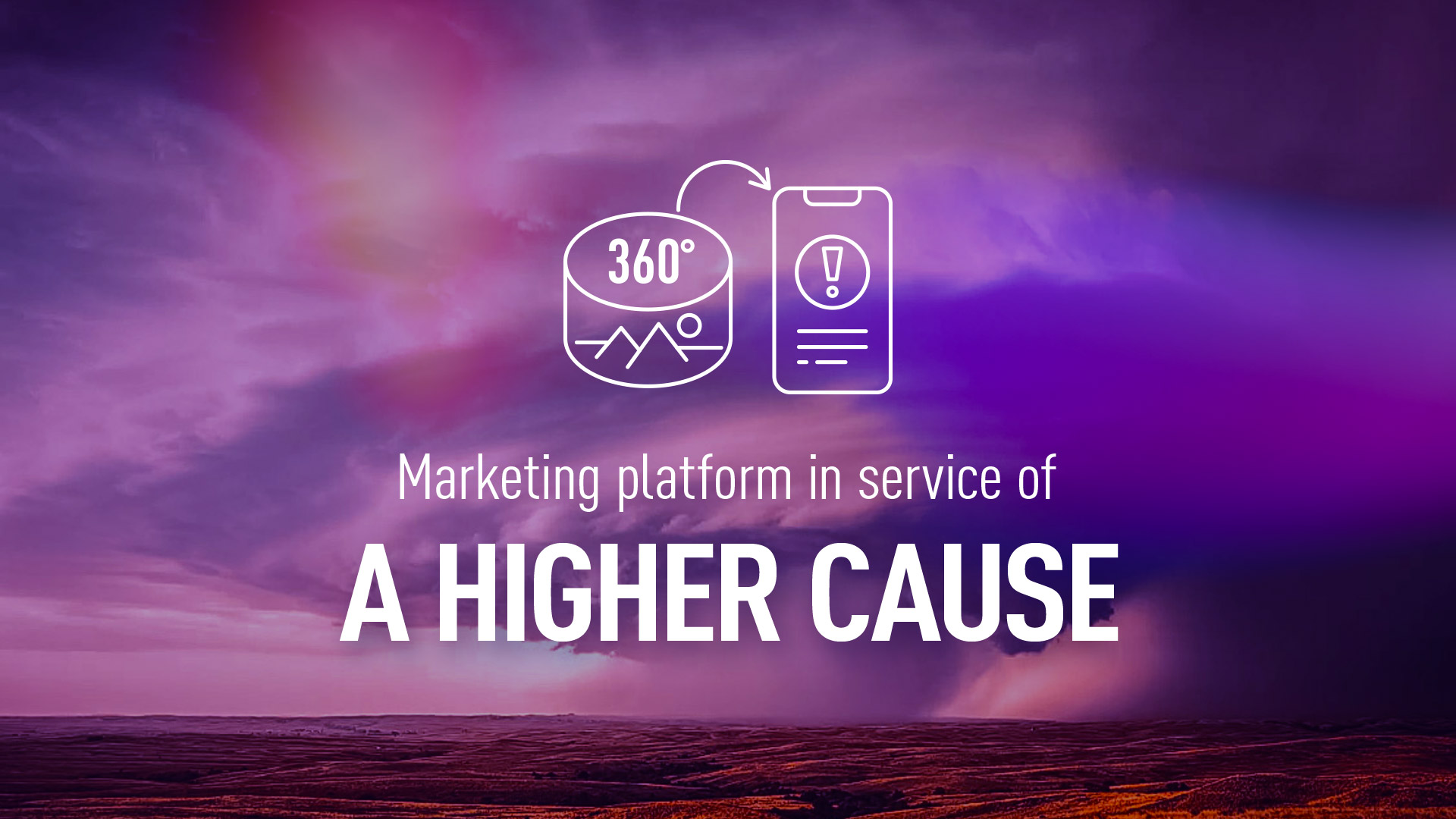 TASIL Oman had a chance to get the first-hand experience finding the real value of Big Data and real-time marketing use in a slightly different way than usual. When a cyclone Mekunu had disrupted the peace and threatened the lives of thousands of Omanis, it turned out that Big Data is worth much more than Big Money….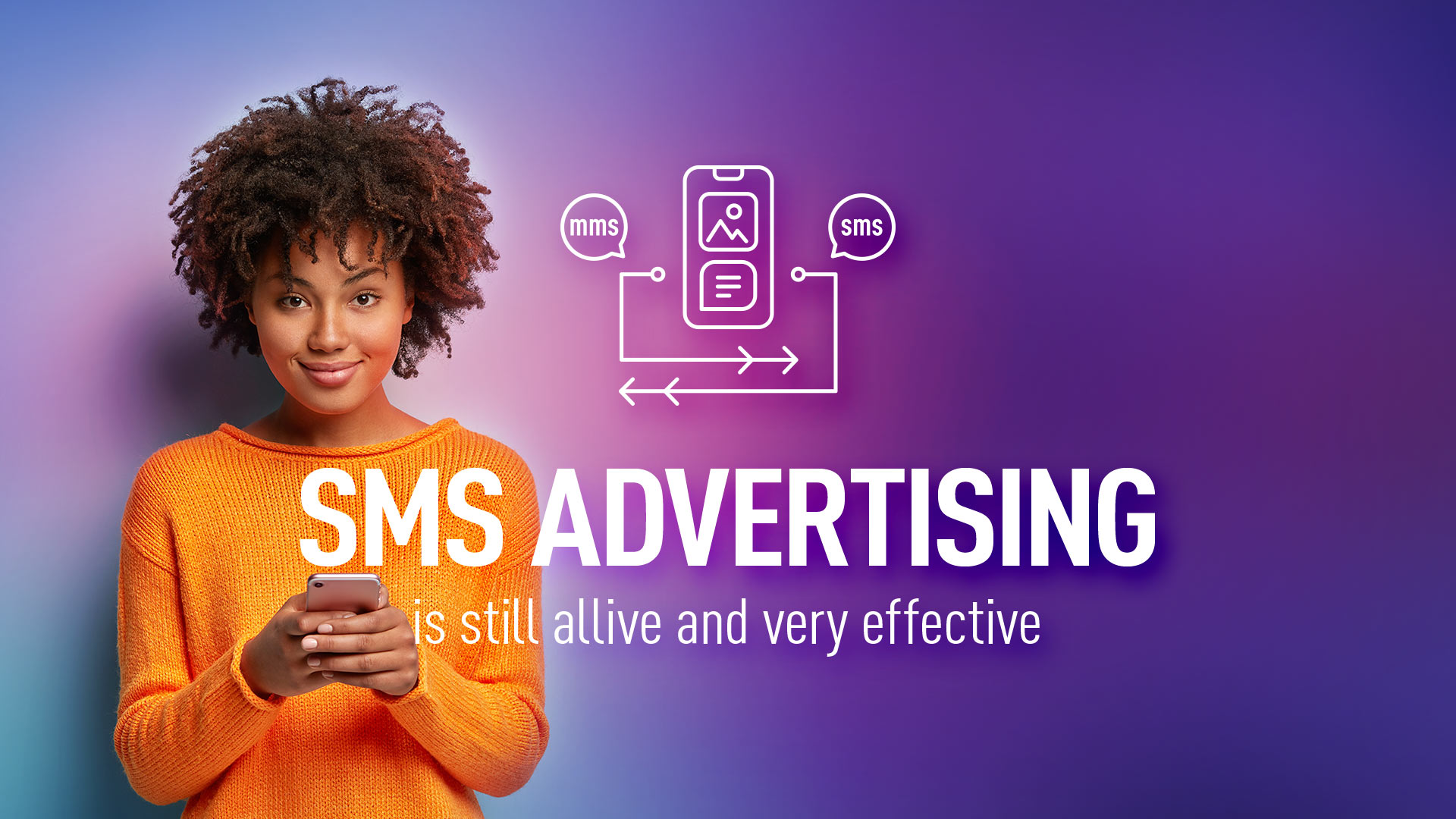 Today's consumers are extremely attached to their mobile phones. They use them every day, having them within reach and often starting a day by checking their mobile phone notifications. And that is why SMS marketing is highly effective. It allows direct contact with customers, providing them with information about offers or discounts….